Jeffrey Kahrs & I will host the first
"Word Chaser at the Racer"
June 19th, 7 pm:  music, open mike, & feature readers
Every 3rd Wednesday at 5628 Roosevelt Way NE
Come to the 1st one, hear the hosts read—
we'll have a grand time!
Shortly after I'm headed to Bremerton June 21st & 22nd to read and run a workshop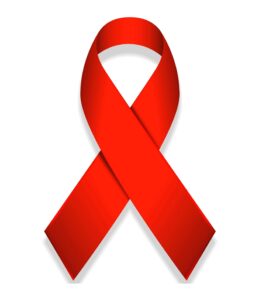 The Kitsap Public Health District is having its first West Sound Care Event on Saturday, June 22nd. This is a free conference held at the Kitsap Conference Center (next to the ferry terminal). I will present my workshop: Giving Our Health Word Power
Friday evening is their montly Red Ribbon Supper Club sponsored by AIDS Healthcare Foundation (AHF); I will read poetry from my book, truth be bold—Serenading Life & Death in the Age of AIDS. 
Recent Publication
In April during National Poetry Month, HIV Here & Now published my poem "Dues Paid" about the work I did as an AIDS case manager for 18 years. I carry this legacy and am proud to bring my poetry and writing skills to others living with HIV/AIDS.