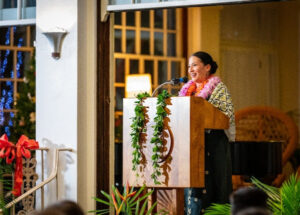 Congratulations to the new U.S. Poet Laureate: Ada Limón!!! 
Her reading at the W.S. Merwin Conservatory in Honolulu was moving, listen to it here.
Julene's Memoir News!
I completed a three-week Memoir Bootcamp with Allison K. Williams, author of Seven Drafts. It was an excellent workshop by a seasoned editor with lots of great writing tips covering: form, editing, and writing a synopsis. 
Jack Straw Writing Fellow!! This year I was accepted into the Jack Straw Writing Program by curator Priscilla Long! I'm thrilled and will use this time to work on two memoir pieces. Their reading series will be three Fridays in May and through the year many more readings will be booked. Watch for announcments.
I'm preparing for my spring residency at Vashon AIR in April where I'll have time and space to work on my next round of edits, and with hope to start the journey to find a publisher!
And yes, I have entered my seventh decade officially.
Julene's Poetry News!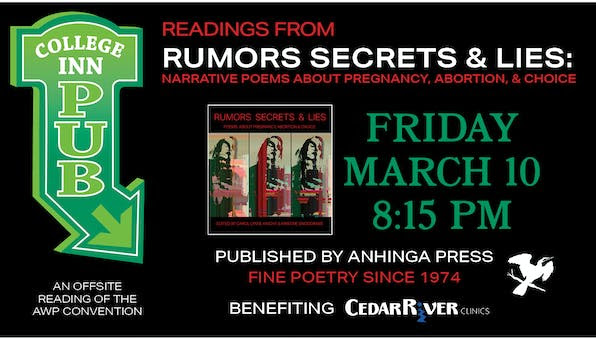 AWP, the Association of Writing Professionals, is in Seattle this year.
I'll be attending and reading poems in an Off-site reading, I hope to see friends in the audience!
Rumors Secrets & Lies available here.
The Poeming Pigeon reading for their latest issue is available on You Tube, I read my poem "Loosely Knit," (the link is set to open to my reading, but consider watching the whole reading which is great with many excellent poets including: Lana Hechtman Ayers, Penelope Scambly Schott, and Margaret Chula).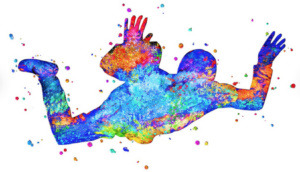 "Free Fall at Seventy" was published in Silver Birch Press on November 21, 2022.