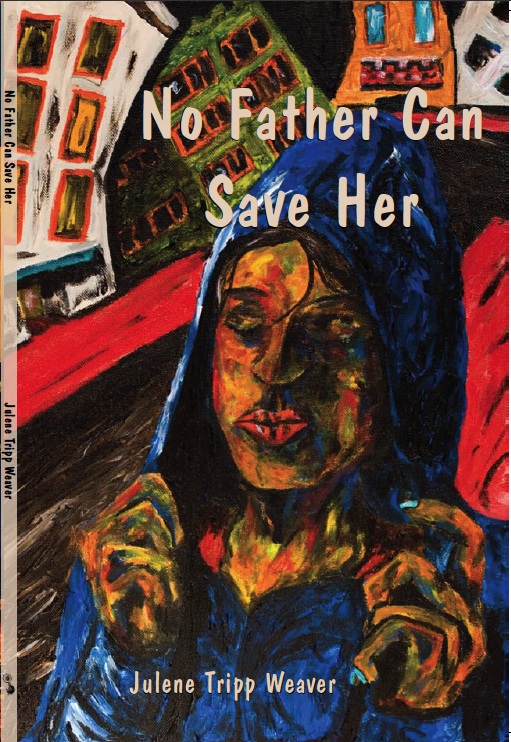 My

poetry book,

No Father Can Save Her,

 2011, 104 pages, $14.95.See my Amazon book page link on Books page!
Avaliable as an Ebook!
A poem from the book:
You Will Not Bring Home Jesus Christ
to my house
unless it is Jesus Christ.
No one better go near you.
No one better go near you.
Watch out for that Greek boy,
that Italian boy
that Jewish boy.
Boys are animals
they look like kittens
but turn into tigers.
Don't look at them.
Don't stare.
Don't go out alone.
Don't write poetry.
Be a nurse, a teacher, a secretary,
so, after you marry and your man leaves
you can start over.
Publication credit to Gemini Magazine.