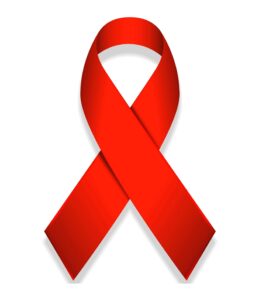 AIDS It's in Our Blood: Stories of Love, Loss, Rage, and Survival
In this variety show, performers will present work related to long-term survival of HIV revolving around themes of love, loss, rage, and survival.
"Someday, the AIDS crisis will be over. Remember that. And when that day comes—when that day has come and gone, there'll be people alive on this earth—gay people and straight people, men and women, black and white, who will hear the story that once there was a terrible disease in this country and all over the world, and that a brave group of people stood up and fought and, in some cases, gave their lives, so that other people might live and be free." —Vito Russo
Where: Gay City, Seattle's LGBTQ Center, 517 E Pike Street
Dates: Dec 13, 14 & 15
Time: 7 pm
Tickets: FREE but need to be reserved at Brown Paper Tickets
Performers:
• Greg Brisendine
• Gretchen Douma
• Tony Radovich
• Mark Fleming
• Chad Goller-Sojourner
• Fred Swanson
• Julene Tripp Weaver
• Zad
Since my last News blog, two more poems were published, on the same day!
"Cleaning Up One Problem"at What Rough Beast on Nov 21, 2018.
"My Skin that Holds Me" at HIV Here & Now on Nov 21, 2018